A pan-India network of doctors, practitioners and distributors, Malabar Ayurvedam or MAA grew as one of the leading entities in the field of Ayurveda since 2000. Headquartered at Kanjagand, Kerala (India)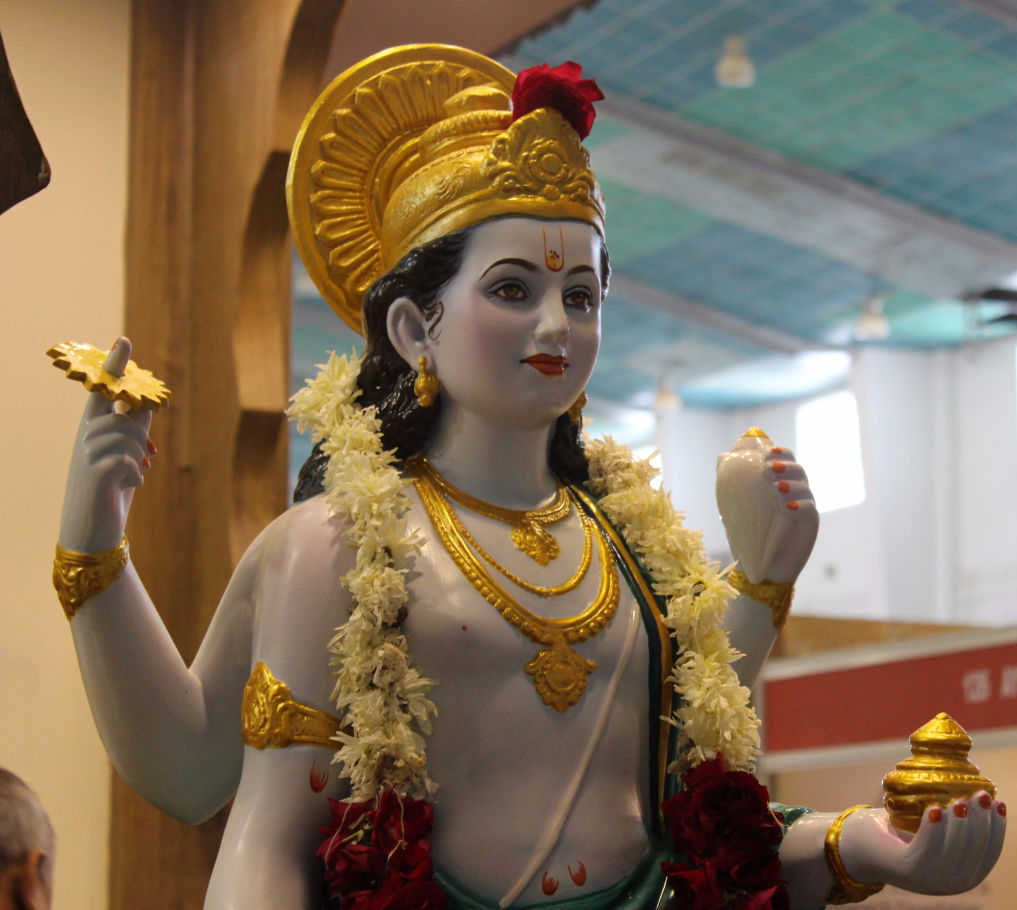 Since 2000, MAA grew as a brand for imbibing Ayurvedic culture and over the years grew its reputation as one of the leading entities in Ayurveda today.
The Company is headquartered in Kanjagand, Kerala.
Mr. Vijaya Kumar is the founder of MAA. Having widely travelled in India and abroad and possessing a vision to learn and propagate Ayurveda. He has dedicated his life to the promotion of Indian medical systems, especially the Ayurvedic system of knowledge. Trained as an engineer, Mr. Vijaya Kumar was instrumental in developing technical know how for many Ayurvedic companies and proved his competency in developing innovative tools and methodologies for product diversification in Ayurveda. 
MAA in its factory, produces 400 classical preparations and 30 proprietary products with testing facilities and GMP Certification.
MAA has linkages with modern pharmaceuticals equipped with state of the art of technology in the field of pharmaceutical science. This has been a great advantage in placing Ayurvedic medicine with safety and improved efficacy.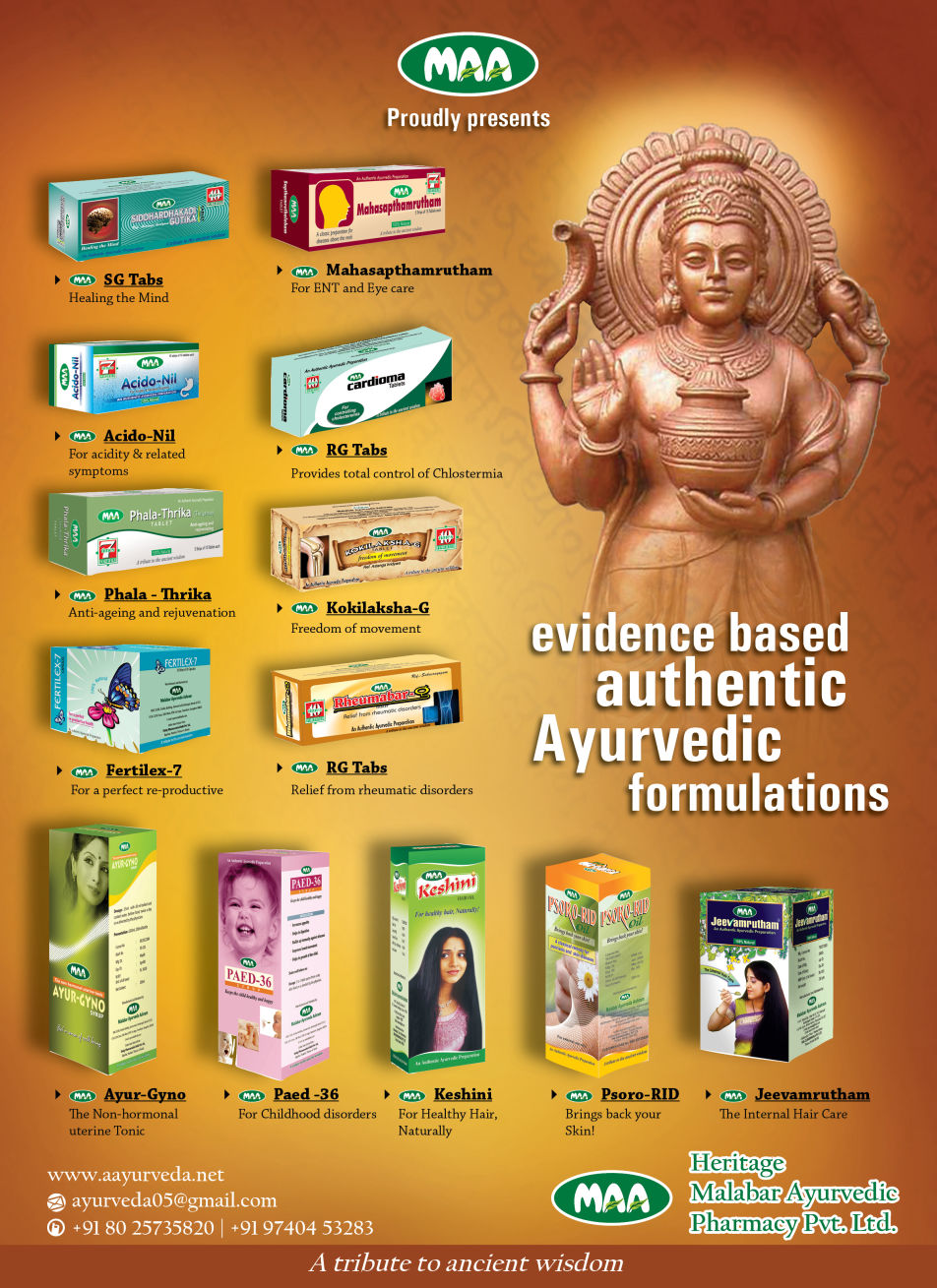 Research and Development for a Responsible Ayurveda
Knowledge and R & D Unwavering focus on knowledge, research has been our pillar while promoting the science of Ayurveda all over the world. Rewarding associations with doctors, practitioners researchers and traditional Ayurveda experts have helped us promote an approach to wellness which is not adulterated by quick-fixes.
HERITAGE MALABAR AYURVEDA PHARMACEUTICALS
Drawing upon the aspects of a timeless tradition, the logo is made to look like a small "Kunthaani".
The introduction of a leaf that looks like a flame makes the logo resemble an earthen lamp that is reflective of healthy life. Also, green leaf is treated as a flame which speaks of the futuristic vision the organization cherishes. The golden brown notes are inspired from the vintage assortment which immediately conveys the feeling of being ancient as well as authentic. Over all the form asserts the credo of the organization which is 'Responsible Ayurveda'
Head Quarters and Manufacturing
Malabar Ayurveda Ashram KMC 5/198, Bella Industrial Estate, Kanhangad,
Kasaragod – 671 531
Heritage Malabar Ayurvedic Pharmacy Pvt. Ltd. #9, Bhaanu Nursing Home Road, Bommanahalli, Bangalore – 560068
Email: ayurveda05@gmail.com
Customer Care Number: 080-25735820 / +91-9740453283